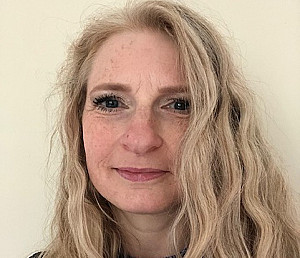 I am Polly, I have been reading professionally far for over 14 years, I am naturally gifted with a lot of my gifts coming from picking up on people's emotions as a young child, I just felt & knew things about people, mostly that wasn't welcomed by them as you can imagine! My path as a psychic and medium has been an amazing journey of always learning & evolving. I had to learn a lot by myself in life, I've seen the positive side and the darker side of the spiritual world. I knew in my 30s why I had to go through this very testing time and why. I met my teacher in my early 30s & from there things began to make sense.
I help others understand the bigger picture of what life is about. I see it as we're here to learn and to turn negative into positive, that's why cycles repeat until cleared, just in different scenarios.
We are all connected and absorb all that is around us.
I give positive uplifting reading and explain why you're going through what you are, there is always a deeper reason why. I connect quickly, mostly hands free, as tools are just a focus. I can read many items really everything holds an energy which I connect to. I can read into every situation of your life.
I am a psychic medium, past life therapist, animal communicator, I am also a natural angelic healer and chakra clearing, psychometry, pendulum, crystals, pebbles, crystal ball, flowers and remote viewing. I use and see colour a lot, I also use my psychic abilities and can give mediumship development.
I still have more that I want to learn on my journey, hopefully so I can show others life really isn't as bad as they think.
Status: Busy
Rating: 4.7727