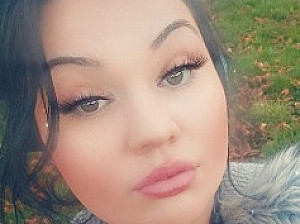 Hi I am Rebecca. I specialise in Tarot readings that tap into emotions and possible outcomes of my clients letting spirit and connection guide. I have 10 years of experience in Tarot readings, crystal bath healing, reiki healing and meditation methods. I have 5 years experience of being a practicing reader for others. I work through love and understanding that we are all one connected energy and live by the principle that "all is mind". I look only for truth and guidance and let energy lead the way.
I find that most people ask me for relationship readings. I start by introducing myself to make them feel relaxed by giving them as much information as possible and then talk them through the process.
After completing a full tarot reading I use black moon cards to support the reading with more insight based on astrology. I give people messages that give them insight and clarity over their life situations.
The most memorable reading I have done was a 4 hour reading with another tarot reader!
"Sometimes your light attracts moths and the and your warmth attracts parasites, protect your energy" This is my favourite quote, and it comes from my mother.
Status: Offline
Rating: 4.5