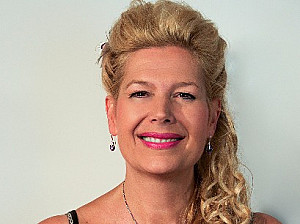 Hi there my name is India Jo, I am an empathic psychic who also works in the realms of Reiki and Angelic spiritual healing. I love reading peoples auras and I tend to not use any tools when I read for people. However I can also work with people's chakras the Crystals, Guardian angels, the Pendulum and Psychic development.
My clients are usually looking for guidance in their life, maybe they are at a crossroads and would like insight into matters such as career, love life or relationship issues. Although, I make it clear that their decisions should be exactly that "their choice" as everyone has free will.
I believe I am an enlightening and honest reader who aims to provide positive readings which will hopefully leave people feeling guided and uplifted.
In my spare time I photograph clouds as well as trees and nature, I also write poetry and stories. I play guitar and also love to sing. I used to be a semi-professional singer. I don't do many gigs at all now after retiring about 10 years ago. I have recently learned a new genre and am passionate about it, which is classical singing.
My inspirational quote would be: "Forgiveness is the greatest life-lesson of all, if we all chose to forgive then this world would be a peaceful place to be, we are all intrinsically linked, we are ALL ONE, live peacefully. NAMASTE.
Status: Offline
Rating: 4.7857