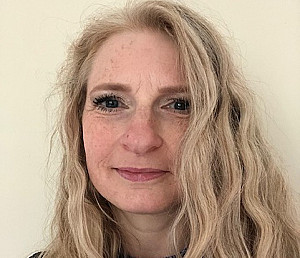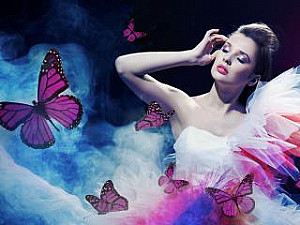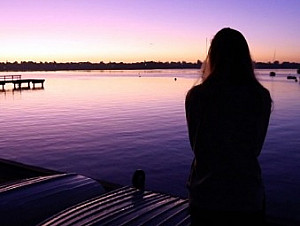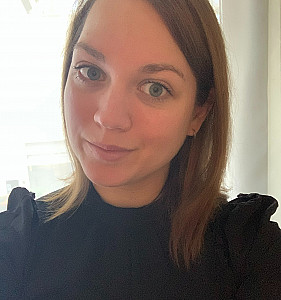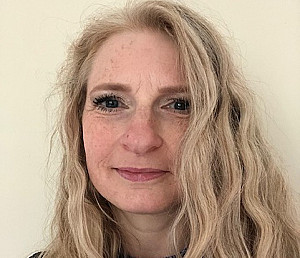 Polly | Pin: 4816
I am Polly, I have been reading professionally far for over 14 years, I am naturally gifted with a lot of my gifts coming from picking up on people's emotions as a young child, I just felt & knew things about people, mostly that wasn't welcomed by them as you can imagine! My path as a psychic and medium has been an amazing journey of always learning & evolving. I had to learn a lot by myself in life, I've seen the positive side and the darker side of the spiritual world. I knew in my 30s why I had to go through this very testing time and why. I met my teacher in my early 30s & from there things began to make sense.
I help others understand the bigger picture of what life is about. I see it as we're here to learn and to turn negative into positive, that's why cycles repeat until cleared, just in different scenarios.
We are all connected and absorb all that is around us.
I give positive uplifting reading and explain why you're going through what you are, there is always a deeper reason why. I connect quickly, mostly hands free, as tools are just a focus. I can read many items really everything holds an energy which I connect to. I can read into every situation of your life.
I am a psychic medium, past life therapist, animal communicator, I am also a natural angelic healer and chakra clearing, psychometry, pendulum, crystals, pebbles, crystal ball, flowers and remote viewing. I use and see colour a lot, I also use my psychic abilities and can give mediumship development.
I still have more that I want to learn on my journey, hopefully so I can show others life really isn't as bad as they think.
Status: Busy
Rating: 4.7727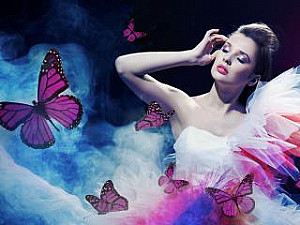 Grace | Pin: 4637
I'm Grace and I have been psychic all my life. I am very straight forward with my readings and aim to show you the possible ways forward so you can make your own decisions. I am a natural psychic and empathic and use a mixture of these together with the traditional and angel cards, the pendulum, crystal ball, remote viewing and dream analysis. I am an experienced psychic and will aim to give straight forward guidance in many different situations.
Status: Busy
Rating: 4.7143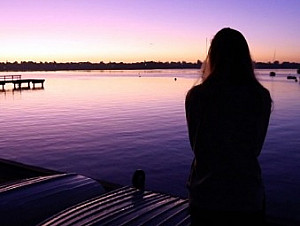 Angel Rose | Pin: 6787
With the use of my guides I will aim to give you an honest and down to earth reading. I always like to be compassionate and sympathetic, and to work with the client to gain insight into their issues. I use angel cards and a pendulum. I have been reading professionally for nearly 10 years. I had a reading by a reader when I was younger and was told I had psychic abilities, but I wasn't ready to use it. I did not think anymore about it, and was just getting on with life. In my early thirties I met another reader, he told me not to fear my psychic ability and encouraged me to work with it. I brought myself some angel cards, and I am now in my forties and I have never looked back. Spiritual work is part of my daily life. My mum is also a reader and she also gave me a lot of encouragement to do the work I do.
Most of my clients ask for readings to look at certain issues, however I am happy to do general readings. I work with a Chinese guide and angels and archangels, I feel their energies are gentle and healing. This energy comes through into my clients readings to hopefully give them the best guidance, in order for them to move forward in a positive direction and improving their future.
When calling me for a first time reading, I will introduce myself and hope to make you feel nice and relaxed. I will let you know a little about how I work, with my guides and tools and will give you the best possible insight and guidance that I can, I am friendly and non-judgemental and feel I am able to build a good rapport with all of my callers. Most of my clients will have topics that they would like to discuss and receive guidance on and that is great, but I am more than happy to do general readings, so if you have no question that is fine. I find it rewarding when my guides and I give guidance to clients and show them light at the end of the tunnel.
I am mum to seven children and I am a qualified nursery practitioner, in my spare time I like to walk in the country and we go on camping holidays to be part of nature. I meditate and I am currently looking into crystal work and reading books on the subject.
My favourite inspirational quote is I think everybody should like everybody. By Andy Warhole.
Status: Busy
Rating: 0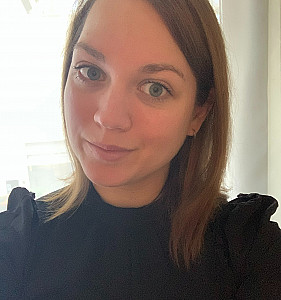 Frida | Pin: 7296
I am a compassionate natural psychic empath with up to 5 years' experience. I use Tarot and Oracle cards mainly and also have access to my crystals and pendulum for certain questions.
I aim to give you detailed, direct and honest guidance and insight to your questions, whether that be love/relationships, work or general. I will help bring peace of mind to those questions that keep you up at night. Relationships and career are my strongest areas of focus. I am very good with seeing forthcoming events, whether it is positive or negative, but I will deliver whatever insight I get with compassion and no judgement. I am here to help you reach your true potential in life.
Status: Busy
Rating: 5