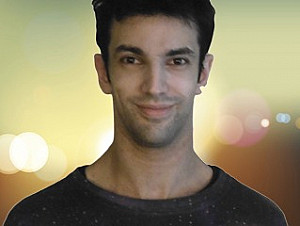 The main goal for me is not only to give psychic insight from readings, but also to make them inspiring. I hope to guide you towards your own vision so that you may view your situation in alternate ways, offering you guidance to move forwards in a positive direction. I place a priority on supplying you with the insight towards self-empowerment.
I usually work with Tarot cards however I can also use the Crystal Ball, Runes and Tea Leaves and other tools either in combination with each other or separately.
I am very honest psychic and have a direct approach. I tell you things how I see them rather then what you want to hear.
"Being an example of inner peace is an effective way of expressing your desire to offer inspiration to others". No more perfectly have words ever described me, than this quote from Dr Wayne W Dyer.
Status: Offline
Rating: 4.7143