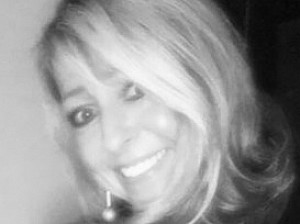 Welcome! I am a natural psychic empath with over 30 years' experience. I am a warm and welcoming individual instantly putting my clients at ease. I work with crystals, a variety of cards and pendulums alongside my natural psychic senses and my numerous guides. I deliver my readings in a compassionate, honest, non-judgemental manner and aim to leave my clients feeling positive and uplifted during and after their insightful reading. I have a wealth of life experience and wisdom and I like to read on any area of life and circumstance. I am a Reiki Master and Master Teacher and also a Crystal Therapist and Life Coach. I am also a Natural Intuitive Psychic Medium with Clairvoyant, Clairalient ,Clairaudient ,Claircognisant ,Clairsentient and Clairtangent abilities.
I love to connect with others to give guidance and spiritual healing; I have my own very busy private practice in Scotland. I find my work extremely rewarding and I am very grateful to be able to use my natural gifts to guide others.
I look forward to reading for you very soon!
Status: Offline
Rating: 5