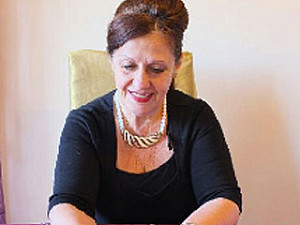 Hi, I'm Maureen. I see using my psychic senses and combine this with my angel cards throughout my readings.
My own personal experience of life has given me a lot of understanding, insight and empathy into my caller's situations. Alongside 10 years of psychic wisdom gained from over 10 years of professional readings, I can work with your energy to hopefully point you in the right direction.
My readings cover many areas but my main focus is with love, relationships & career moves.
I believe wholeheartedly in my favourite quote; "we learn something new everyday".
If you are looking for guidance within your own life path, or feel I could help you learn something new today. I will be looking forward to hearing from you. x
Status: Offline
Rating: 4.7143