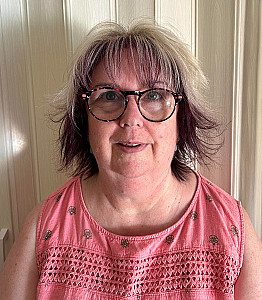 Hello there, i'm Hands of an Angel. I would describe myself as being a caring and compassionate reader, and have been giving readings for over 40 years. I am positive, friendly and bubbly and always aim to put you at ease quickly. I will never judge you and am happiest when I am able to guide and inspire you to move forward in a positive way, giving my fresh outlook on your life choices.
My main areas of focus are Career and Work, Psychic Development, and Love and Relationships. I use a vast array of tools to aid me in my readings, these include Numerology, Crystals, Pendulum, Oracle Cards, Angel Cards, Colour Therapy, and the Crystal Ball. I am also a Medium, Clairvoyant, Clairsentient and Clairaudient. I use all of the psychic senses and am also an empath.
My favourite inspirational quote is from my Grandmother which is "Never fight fire with fire, what goes around comes around." I like to spend my free time outside in the fresh air.
Status: Offline
Rating: 4.6471