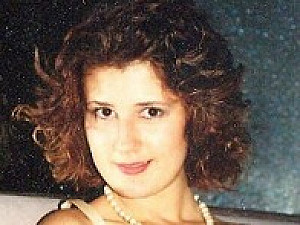 I have been giving in depth psychic readings since childhood, I have been a practising psychic for over 35 years with clients all over the world and my work is well known.
I am able to go in depth to reveal insights that have a profound effect on your situation, often bringing about an instant shift, at least to begin with, which should enable you to feel you can take control of your life back.
Choices are not just in our hands but in the hands of others we connect with; so outcomes will also depend on your skilled use of communication with others around you obviously. This is what many psychics refer to as 'be careful with the use of free will / choice'.
I work with a team of long trusted, reliable, super intelligent and loving guides; who only wish/work for your success and happiness.
I have an intense passion for my work and have actually lived from my own spiritual 'know-how' my entire life.
I work hands free, no tools, crystals are on hand and pendulum should they be required to accentuate the energies.
My readings are inspirational, spontaneous, uplifting and focussed.
I hope to be of service and very much look forward to your call.
Thank you.
Melody Estelle
Status: Offline
Rating: 4.9444