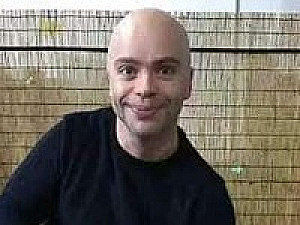 I am a friendly and open natural psychic with 8 years of reading experience. I will use my Oracle cards to tune into any questions that you may have, however I can also work without tools/freehand and with my guides for extra insight. I'm also a writer; I like to write for film and TV and I am currently working on a project of short ghost stories. I'm learning to speak Chinese; after 5-years, its slow progressing. As they say in Chinese 加油 (Jiāyóu, come on!)
The psychic world has always been around me. When I was very young, I could pick up on other people's energy. My great-grandma use to read tea leaves and could give psychic readings from them- this has followed through my family. I started giving friends and family readings in my early 30s, until then, I didn't speak much about it. Shortly after that, I started having private clients; It was only a few people and always remained a hobby. A few years later, I started doing more and more, and had a particularly good friend train me in tarot card readings and I progressed from there.
I would describe my readings as calm, uplifting and enlightening; a place where anyone can feel comfortable and trust the reader. If you are nervous or worried, I like to calm your mind first so both of us can enjoy the experience together.
I look forward to guiding you!
Status: Offline
Rating: 4.6667