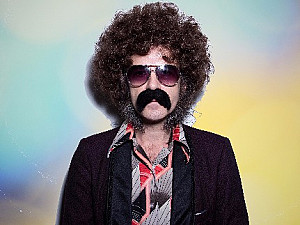 My name is Freddie Valentine. I am A friendly, compassionate natural psychic and tarot card reader who has been giving readings for over 25 years. As a child I was always drawn to this area and felt there was something there. I got my first deck of tarot cards when I was very young and connected with them which started a lifelong obsession!
I am direct, positive and to the point and I like to keep my readings upbeat and positive. I can do Aura readings, Automatic writing, Animal communication, Chakra work and Colour therapy and I can use my Crystal ball, Pendulum or work No Tools / Freehand. I work mainly hands free however I love using tarot cards most of all. I have been using them for as long as I can remember and find I connect with them easily. When I'm naturally tuning in they provide extra insight on the situation I'm focussing on.
I cover many different types of areas but often give love and career readings. I like to get focussed directly on the area you are concerned about and keep my readings free of waffle!
"A mind is like a parachute. It doesn't work if it's not open" – Frank Zappa
Status: Offline
Rating: 4.75