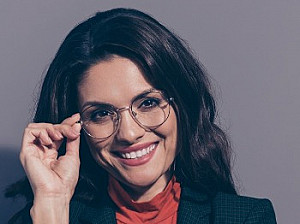 I have been providing readings to my clients ever since the nineties, when I went through a personal and emotional experience.
I work utilizing my spirit guides and also use a number of other tools such as tarot, numerology and crystals, I am also a Clairsentient and Clairaudient.
I am one spiritual lady, who prides myself in being a caring and experienced psychic and treasure my psychic senses to bring you a unique form of guidance.
I trust the insight given to me by my guides when I get them and I like to ensure my reading truly resonates with you.
Guidance is what I consider as my forte; so sit back, relax and enjoy your reading, which I always aim to ensure is a uplifting experience!
Status: Offline
Rating: 4.9333