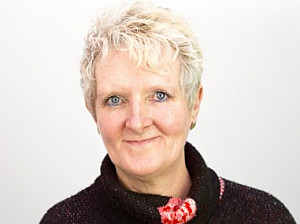 About Psychic Sarah – Trusted Psychic and Experienced Card Reader
Hello, I'm Psychic Sarah. I have many psychic abilities including Natural/Freehand, Colour Therapy, Angel Cards, Oracle Cards, Pendulum, and Crystals.
I am an honest and enthusiastic psychic and have been practicing my skills for over ten years. Very personable and friendly, I always give my best, with the aim that my readings are direct and enlightening. My straight to the point attitude and enduring personality contribute to giving my clients comfort and faith that every cloud can have a silver lining.
Status: Offline
Rating: 4.72