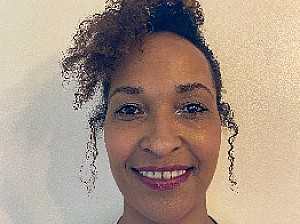 About Crystal Waterz – Natural Psychic and Experienced Card Reader
As a natural psychic with over 25 years of experience, I've developed a range of psychic skills, including Tarot Card Readings, Crystal Ball Readings, Tea Leaf Readings, and Angel Card Readings, as well as distant Ushi Reiki Healing.
Having discovered my psychic abilities at the age of 18, I have helped hundreds of people with their love life, family relationships, work and career development, and spiritual development.
You can expect a direct approach with a high level of empathy and a lot of laughter. My main goal is to see my clients happy and guide those in need. I love spending time with like–minded people. Painting is another passion of mine, away from psychic readings, but I have seen visions of the future in my artwork.
If you're in need of guidance, join me on a call and I will assist you on your journey. I look forward to speaking to you.
Status: Available
Rating: 4.1875