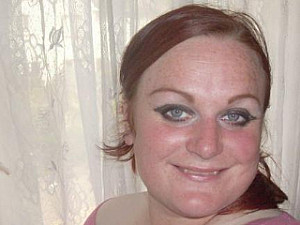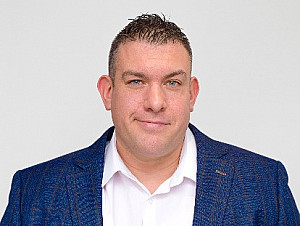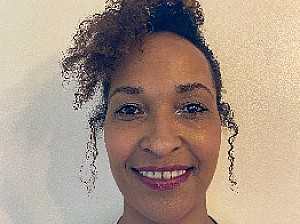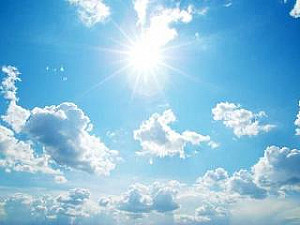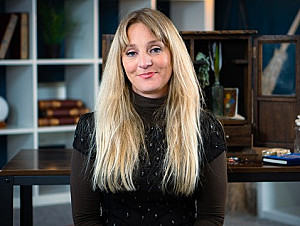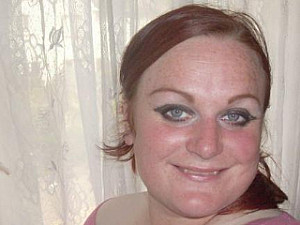 Ellen Leonard | Pin: 6077
Ellen tells us she has been using her Psychic senses all of her life, she regards herself as being in tune with animals' and peoples' emotions and feelings, and receives ultimate pleasure by guiding them towards the right path. Ellen is of Irish decent and has a naturally warm and welcoming personality and aims to put you at ease immediately.
Ellen's areas of preference are in Love and Relationships and Dream analysis, she is also an Animal Communicator, and she can also use many tools including Crystals, Runes, Angel Cards, Tarot Cards and Pendulum. As she is reading for you, your energy will draw her to a specific tool to aid her in your reading. , giving her the ability to turn her hand to many different questions or situations that you may have using one or many of her senses and tools.
She adores the feeling of guiding people to choose the right path for themselves and to lead them to a life of contentment and well-being. After a reading with Ellen you will feel uplifted and motivated and she will guide you so that you see your choices for yourself and for the relevant areas of your life, leaving you feeling ready to tackle life with a new and positive outlook.
Status: Available
Rating: 3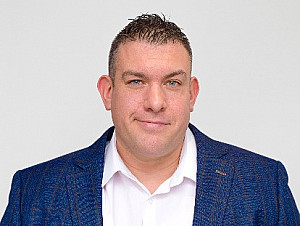 Marcus Starr
I inherited my psychic ability from a Romany Gypsy background, through generations of psychics in my family. I enjoy bringing through messages from my spirit guides to provide comfort and bring closure to my callers. Whilst having a reading with me, I will also send spiritual healing to those who want it. I've been working professionally for over 10 years and aim to guide my callers who have questions on love, relationships, career, family life or other areas in their life that they need insight. I'll deliver your readings in a humble and professional manner, offering you your choices and acting like a mirror in which you can clearly see what has to be done.
6652
Available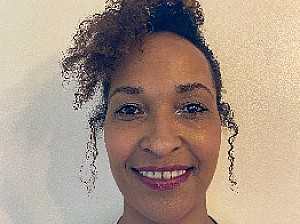 Crystal Waterz | Pin: 4767
About Crystal Waterz – Natural Psychic and Experienced Card Reader
As a natural psychic with over 25 years of experience, I've developed a range of psychic skills, including Tarot Card Readings, Crystal Ball Readings, Tea Leaf Readings, and Angel Card Readings, as well as distant Ushi Reiki Healing.
Having discovered my psychic abilities at the age of 18, I have helped hundreds of people with their love life, family relationships, work and career development, and spiritual development.
You can expect a direct approach with a high level of empathy and a lot of laughter. My main goal is to see my clients happy and guide those in need. I love spending time with like–minded people. Painting is another passion of mine, away from psychic readings, but I have seen visions of the future in my artwork.
If you're in need of guidance, join me on a call and I will assist you on your journey. I look forward to speaking to you.
Status: Available
Rating: 4.1875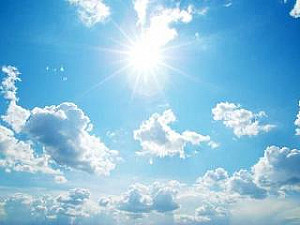 Christian Martin | Pin: 4541
Hi, I'm Christian Martin and I have been a practising psychic for over 30 years. My preferred areas to read on are Love and Relationships along with Destiny and Life Path. I am available to provide Psychic Development to my clients and share the psychic knowledge garnered in my three decades of bringing calm, straight-forward insight and guidance to many. I have a range of psychic senses, including Psychic Hearing, Seeing and Feeling, as well as occasionally picking up smells.
I work freehand and don't use cards or tools in my readings. I close my eyes and use my guides, who give me the insight and guidance. I feel there is less confusion this way, and I can give my clients an honest reading.
When you begin your psychic reading with me, I will use my warm and caring nature to build a rapport, before using my psychic seeing skills to try to tune into your vibrational frequency and visually perceive the messages "within your mind's eye". Using psychic hearing, I can sometimes perceive sounds and extrasensory noises from sources said to broadcast from the spiritual realms.
When deciding to have a first reading with me, I ask you to come open-minded and with no expectations. Sometimes the messages aren't quite what the client wants to hear, but they may be important nevertheless. There are many sides to a situation, and if you're confused, I will aim to give you my insight as I see it. I meditate daily and my most inspired quote is: "Everything happens for a reason."
Status: Available
Rating: 4.6034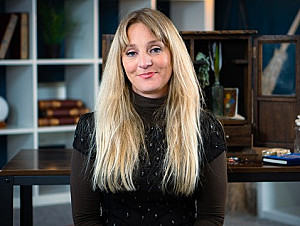 Chloe | Pin: 7015
I am a sympathetic and down to earth empath with 20 years' experience in Tarot. I have experience in Life Coaching, Dream Analysis, Remote Viewing and spiritual healing.
I am a natural empath and I connect with my clients energy using my heightened spiritual abilities to get to the root of the problem. I will always remain open minded, sympathetic and compassionate. In identifying the issues that are holding my client back, I can offer guidance for the problems at hand, offering an empowering result enabling my client to move forward positively and with direction.
I love Tarot because it gives insight. As an artist myself, I see things visually, so the artwork in the cards is incredibly important. The imagery helps me to engage with my spiritual insight and I am able to convey this message easily with my clients. I am a bachelor of fine art and feel my sensitivity to the inner workings of our mind helps me to reflect on life on a deeper level. I am pretty well read on dream analysis too, so often ask my client's about their dreams. At times, this can give a different perspective on what is going on in their lives too.
I like to ensure that my callers are comfortable and well informed about what a reading with myself entails. Most importantly, they are relaxed and understand that we are all in control of our own fate and there is nothing scary about using a spiritual connection to look at our lives. Finally, I like to find out what they want to get out of the reading and that they are happy to proceed.
I am a mother and I love going out into nature with my children and learning about the wonders of the world. I am an artist as well, and putting my creativity into drawing, painting and finding weird and wonderful things in charity shops has become a bit of an unhealthy obsession!
My favourite inspirational quote is "Do unto others as you would have them do unto you."
This saying is represented in all religions and beliefs in different ways. If we all loved and lived like this, our world would be a better place.
Down-to-earth, Uplifting, Sympathetic
Status: Available
Rating: 4.5652