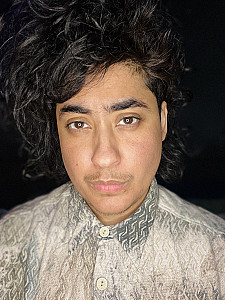 I am an empathetic, natural psychic, medium and work with my guides. I have been working professionally for around 5 years now, but have had psychic abilities since I was a child.
I have a spiritually healing aura and just by conversing with me you will feel uplifted and tranquil. I can bring insight to your questions through conversing with spirit guides and can help guide you to solutions. I use my third eye where I receive visions and messages. I am a poet and for me it's the same as when I am deciding the energy of a rose, to write a poem about that particular rose. Everything is frequency and I am able to differentiate between frequencies and translate them back to the client.
Please be open and relaxed, the more precise your query /questions / the more you can get out of a reading. I look forward to working with you.
Status: Offline
Rating: 4