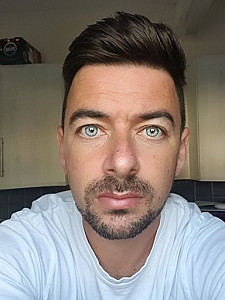 Hello my name is Ste and I am also known as LittleLight. I have been a practicing reader for about 25 years now, so I have plenty of experience behind me, however I have had my psychic gifts all my life.
I am a natural psychic, medium, clairvoyant and I am very empathetic, which I feel best comes across during a mediumship reading. I have also used tarot cards for the past 16 years which I feel help open a client up and knock down the walls that are causing blockages.
If you are looking for a reading relating to career and work, love/relationships, general, house moves and relocations, or even if you have lost an object? I am happy to help.
Status: Offline
Rating: 4.625