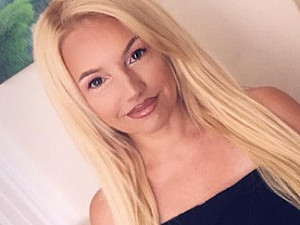 Hello, my name is Margaret and I am a compassionate and down-to-earth natural psychic reader. For many years I have been reading and the majority of the time I do readings on love and relationships, work and career and general family life. With this I can try to guide you in the right direction.
When you come through to me for the first time I like to introduce myself and explain briefly how I work as a reader. I don't like to take a lot of time doing this because this takes away from the reading. Once I have explained how I work I then like to make the reading about you, any questions that you may have or what you would like guidance on and how I personally can guide you. After having received this and listened to any situation you may be in, I start to link into your energies and your voice vibrations and begin the reading. I get a lot of my insight during the readings from my guides who have been with me since I was a very young age and continue to guide me fully throughout my time as a reader.
Even as a young child I felt different, I could sometimes pick up on people's emotions and feelings. As I grew older I started to research and began to develop this attribute of mine before doing readings for all of my friends and family. As the years have gone by I have continued to develop down this path and because of this met some brilliant people along the way.
During my spare time I like to read, go for walks in the country and spend my time in or near water as I find this calms me down and is a perfect basis for meditation. My most favourite quote is by Albert Einstein which states, "logic gets you from A to B but imagination gets you everywhere." For an inspirational and honest reading, give me a call today!
Status: Offline
Rating: 4.4375