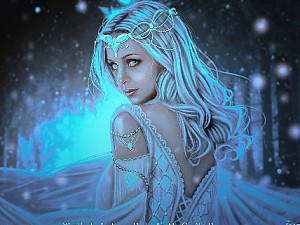 Are you seeking insight in Love/Relationships? House moves? Looking for some help in removing emotional blockages or just a general reading? I am here, and happy to bring you guidance.
I am a natural psychic, Clairaudience, Clairsentience, Clairvoyance, I can work with Crystals and I am an Angel and Tarot card reader. I can work no tools/freehand or use a combination of these skills alongside the guidance that comes from my guides.
I first became aware of my psychic ability at the age of 12 and have been an inspiring, compassionate reader professionally for around 15 years now; enjoying the images and intuitive messages I receive clairaudiently and clairvoyantly during readings when I work psychically.
I look forward to connecting with you!
Status: Offline
Rating: 4.8667