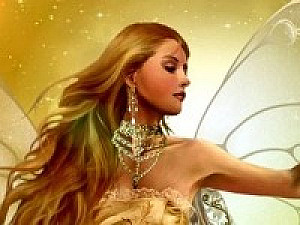 I am a natural psychic empath and tarot reader with over 20 years of experience and I noticed my abilities when I was just a child. I can interpret dreams and use my skills as an empath to pick up on what my clients need to do to overcome certain situations. I have a profound sensitivity towards people's energy and one of my skills is to pick up on what may be causing obstacles. I know how to harness positive energies and use them as a guide to succour client's to a better understanding of how to move forward in the best way possible. I would class myself as a compassionate, enlightening and positive reader, able to give you insight into career/work, emotional insight and empathy, house moves/relocations or love/relationship.
My favourite tool is the tarot cards and dream interpretations. I have strong ability in combining these two skills and find that they can be useful in bringing different insight into situations where there have been long term obstacles. Along with this, I can also do animal communication, astrology, dream analyst, numerology, psychic development and spiritual healing.
I prefer to see what I can pick up for new clients with as little information as possible. I will tune into to your energy remotely through the cards as this way I find I can get the best connection. I like to put my clients at ease and let them know that my utmost goal is to support them and provide answers for their questions.
In my spare time, I enjoy doing yoga, growing fruit and vegetables, reading and travelling. I also love animals and my favourite quote is "If plan A doesn't work the alphabet has 24 more letters" – stay cool.
Status: Offline
Rating: 4.625