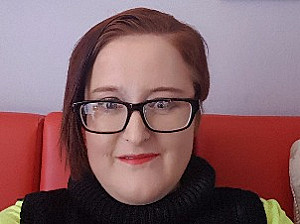 My name is Shannon. I am a gentle, compassionate and empathic reader and I always see the positive in any situation. I read tarot, angel and oracle cards and use pendulum in my readings and use intuition to guide my clients. I have a keen interest and skills in astrology, numerology, crystal and colour therapy.
I have always been psychic but just assumed it was normal. It was only from my mid 20s onwards that I became more comfortable with it. I have been on retreats and had atonements and had very challenging life experiences. The main challenge for me was to have confidence in myself and my psychic abilities. I love my job and I love guiding people in their life journey. This type of work uses my best psychic skills.. Being articulate, sensitive, visual and friendly.
I can look into many situations, astrological personality analysis, compatibility between 2 parties using astrology or other tools and love and relationships and I get to the point very quickly.
In my spare time I love singing, drumming, walking, travelling and learning languages, camping, aqua aerobics and photography. Also updating my skills and going on retreats.
"God promises a safe landing not a safe journey"… Joyce Meyer
Status: Offline
Rating: 4.1429