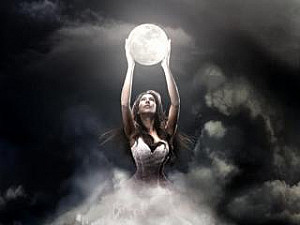 I am a natural psychic empath and card reader. I use Tarot cards to get in tune with clients and I also use voice connections. Once I am connected to my caller, my guides are always ready to give me extra insight.
I have been a compassionate psychic for 30 years. As a Sagittarius, my personality is warm, honest, loyal, considerate and friendly. I have such passion for reading, knowing that I am able to guide clients with their problems or situations and show them a way to create a positive future.
Most of my callers approach me for family and relationship guidance, but I am also giving readings on house moves, relocations, career and work.
My psychic ability came from my paternal grandmother. Since I was 15years old I became very curious about spiritual healing and feeling things. My mum did not believe in this much, so I put it aside until I met a woman during a reading, who guided me in the right direction and helped me to to open up again. She made me believe in myself, so I started reading for friends, and then I developed further from there; to this day I have never looked back.
Status: Offline
Rating: 4.4