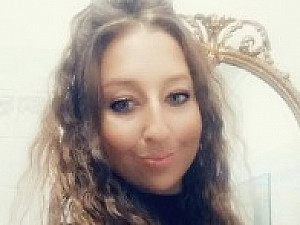 Hi my name is Caroline J, I am a Third Generation Psychic and medium with Natural born Skills since birth.
I work no tools as I receive guidance directly from my guide who works closely with me throughout my readings.
I can also work with tools if requested.
I can remote view and I use all my Psychic senses whilst giving a reading.
I am also a Spiritual Coach, a Twin flame Coach, an Angelic Reiki Healer, an Animal communicator and a Meditation Facilitator.
I am very empathic and understanding, and I love to help people with guidance in order to move forward in a uplifting and positive way, whether that be in love, career or a general reading. So if you would like a special kind of reading I am welcomely here for you .
Status: Offline
Rating: 4.8