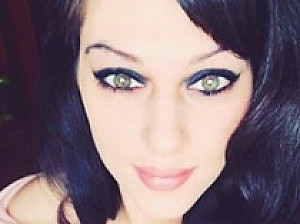 Hi I am Linda and I use my Natural psychic abilities and have over a decade of experience in giving psychic readings. During first time readings with me I will ask your name and date of birth, I am kind and caring and will aim to put you at ease right away.
As well as my natural psychic sight, I have a guide who enhances my visions and I also use my favourite cards, each of these can provide you and me with a unique and uplifting reading every time. I am extremely compassionate, honest and down to earth. My preferred areas to focus on are Emotional Insight and Empathy, Destiny and Lifepath and Love and Relationships, but I also cover many other areas.
I thoroughly enjoy new connections between new people, but most importantly I enjoy giving guidance and insight for you to continue on your path of destiny's happiness. I feel the most important thing that I have learned is that there is always a new beginning from every negative ending.
During my spare time I like to meditate with my friends, I am also a animal communicator so really love to spend time with animals.
Status: Offline
Rating: 4.7